Cash Same Day takes pride in offering a much needed FREE referral service to online consumers searching for loans. In fact, this website's only goal is to match you with a suitable lender from our vast network of trusted and reliable short-term lenders.
Qualifying is easy - Just be over 18 and make over $1000 each month. Your money is deposited into your bank account within one business day and you are never under any obligation until you accept a loan. Please borrow responsibly.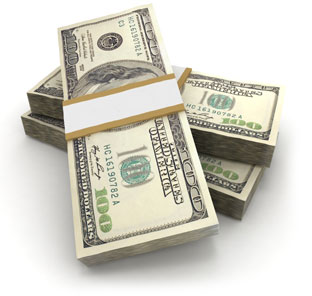 How It Works
Getting a CashSameDay loan is easy. Just follow these steps:
Fill out simple form

Our 100% online application takes just a couple minutes to fill out.

Get matched with a lender

Based on your information and lender requirements, we will match you to a participating lender.

Money in your account

Review loan terms and get your cash within one business day.